MOTION PICTURE SERVICES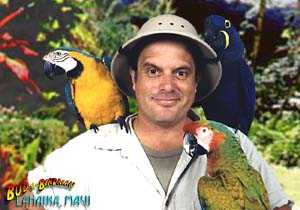 CLICK TO ENLARGE
SCREENPLAYS | PRODUCER & DIRECTOR
SCREENPLAYS: Bud Clifton has been involved in four feature length screenplays.
1981 - "The Little Old Lady from Pasadena" for Jan & Dean
1984 - "Star Dancer"
1997 - "The Little Machine"
1998" - The Lost Works of Shakespeare"
PRODUCER & DIRECTOR: Bud owns a television production company called BAD-TV. BAD-TV has produced projects for home video release, as well as hard-hitting expose journalism. Bud no longer hires out to the public, preferring to do projects that interest him creatively, or serve the community. Bud finances his own productions.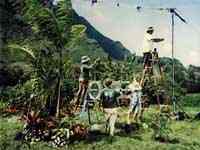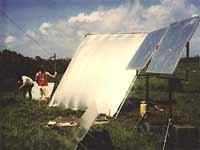 On location with the crew of "Exit to Eden" directed by Gary Marshall and
starring Dan Akroyd & Rosie O'Donnel. Bud's scenes wound up on the
cutting room floor. CLICK TO ENLARGE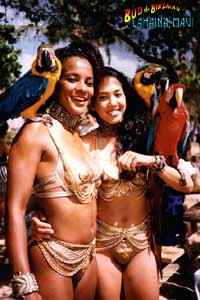 LEFT: A couple of extras from "Exit to Eden" take a break to pose with Bud's birds.
BELOW: It's a jungle out there!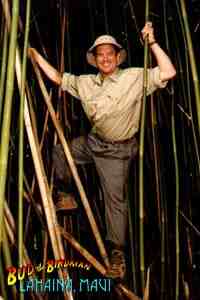 BACK TO CONVENTION SERVICES | BACK TO MEET BUD THE BIRDMAN
TERMS AND PRICES | ENTER MAIN SITE